SEA BORN
Seawater made jewellery
"With a helping hand from me in my workshop in Cornwall near Lands End, Cornish seawater has determined the appearance of each of my seawater textured items of jewellery."
~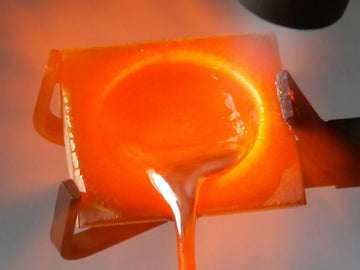 Organic shapes & textures
Seawater Jewellery Creation
All of the seawater textured shapes have been created by me in Cornwall, using Cornish seawater to form organic shapes and textures that embody the raw spirit of the sea.
VIEW SEAWATER CREATION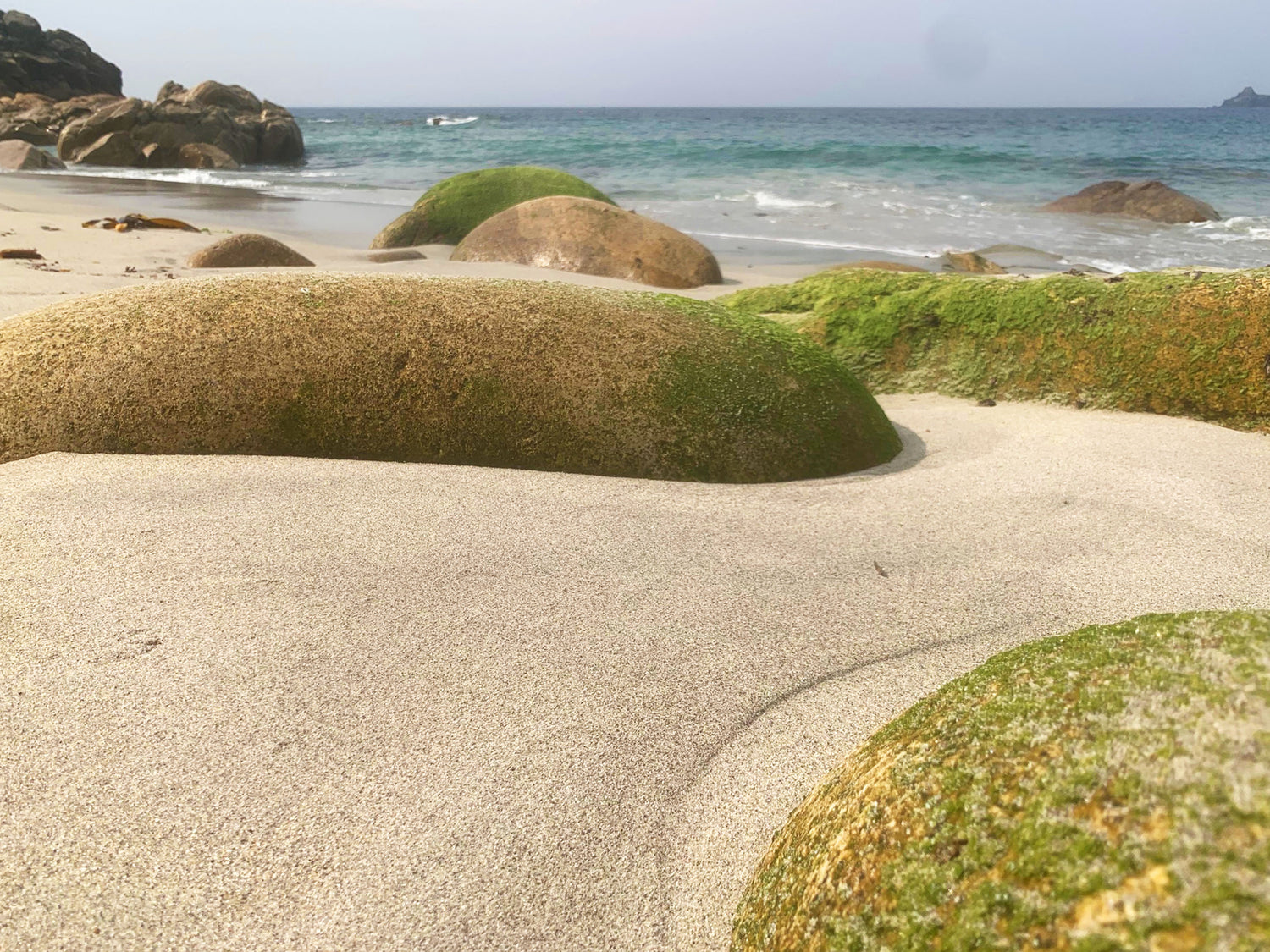 BEACH TREASURE
Seashore made jewellery
"Each beach sand textured ring is handmade by me in my workshop in Cornwall near Lands End, made using ancient techniques and sand from a beach of your choice."
~
Made using ancient techniques
Beach Sand Jewellery Creation
Bespoke jewellery handmade by me in Cornwall, naturally textured with beach sand of your choice.
Beach not your thing? Send me a bit of grit from somewhere precious to you, for me to personalise the texture of your jewellery.
VIEW BEACH SAND CREATION
A PIECE OF CORNWALL
With you always & forever
"It is my aim that each and every item of Joseph Lamsin Jewellery emits the natural beauty of the Cornish coastline, so wherever you are a little piece of Cornwall can be with you."
~
Free UK Next Day Delivery
Eco Friendly Recycled Materials